Mental Health, Social Isolation and Its Impact On Physical Health
We here at Legion Sports - as an athlete centered business, obviously focus on the physical aspects of what it means to be healthy and at your best. We also believe that if you are not at your best mentally, you may not be able to achieve your goals physically. Here are some tips to both stay focused and at ease during such a hard time as social isolation.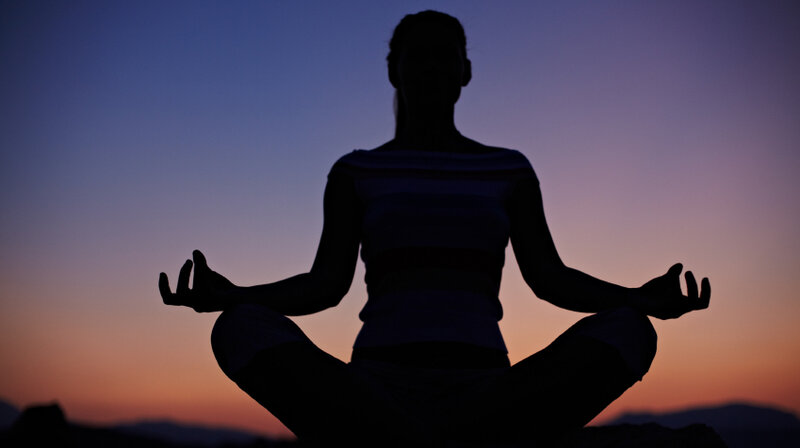 "To understand the immeasurable, the mind must be extraordinarily quiet, still." -- Jiddu Krishnamurti
Meditation
Many studies have been done showing that meditation is a great way to reduce stress, and increase concentration. Using these methods can help you get to a place mentally, to be able to give it your all - whether it be in competition, or in training. Both mental and physical stress increases levels of a hormone called cortisol. This hormone causes inflammation that can lead to loss of sleep, depression, anxiety, high blood pressure and especially body fatigue and muffled thinking.
Here's an example of a meditation you can take part in when you wake up in the morning, to ensure you have a successful and productive day:
1) First - it's simple. You just need to get yourself comfortable. Find a quiet place, like your bedroom with the shades closed. Sit on the edge of your bed with your feet on the floor. This particular position can help with deep breathing and concentration.
2) Set a timer - Breathe deeply for five minutes. As you inhale, focus on relaxing your mind, being positive and thinking about the goals you want to accomplish for the day. As you exhale, focus on releasing anxiety, negativity and anything else that will hinder your progress.
That's it - it's simple! Trust me, you'll notice a difference in your mindset and your overall mood in no time.
"Don't use social media to impress people; use it to impact people." -- Dave Willis
Don't Let Social Isolation Get The Best Of You
Keeping in contact with your friends and family while social distancing is really important for your mental stability. Social distancing does not mean cut everyone off - it just means physically, we can't be around a lot of people. We are in the age of technology and there are many ways to keep in contact with the people you know and love. Texting, phone calls or video chat via Zoom or Instagram are great examples of ways you can keep in contact, while still practicing social distancing.
Using social media is also a great way to to keep up with friends and family. Studies have shown that limiting your time on social media can lead to decreased levels of depression and anxiety. Researchers are now saying throw those restrictions away during social isolation. Instead of just scrolling, watching videos and following celebrities and acquaintances, actually engage with people you know and care about. Comment, like and share!
Let us know if these methods help you better your mental stability and aid you to physically reach your goals. Don't hesitate to reach out to us on Facebook, Instagram or Twitter and tell us how we're doing. Is there anything we can do to help, or anything you'd like us to focus more on? We'll do our best to meet your needs.
On a more serious note - a good friend and teammate to Legion Sports is in need of your help. One of the longest-tenured ballplayers of the DC Wood Adult Baseball League, Will Garcia (Indians, Metro Storm, Barons, 2002-today) is fighting for his next at-bat, battling against stage 4 cancer. We understand times are tough for us all. Please read the campaign and consider donating. Even sharing to friends and family is appreciated more than you know.
https://www.gofundme.com/f/friends-of-will-garcia-fighting-for-a-last-atbat?utm_source=customer&utm_medium=copy_link-tip&utm_campaign=p_cp+share-sheet
https://www.facebook.com/404649599694269/posts/1576654892493728/ 

Courtesy of DC Wood Facebook page

Sources
https://www.healthline.com/nutrition/12-benefits-of-meditation#section1
https://www.self.com/story/a-5-minute-morning-meditation-has-changed-the-way-i-start-my-day
https://penntoday.upenn.edu/news/five-tips-stay-positive-and-healthy-during-social-isolation